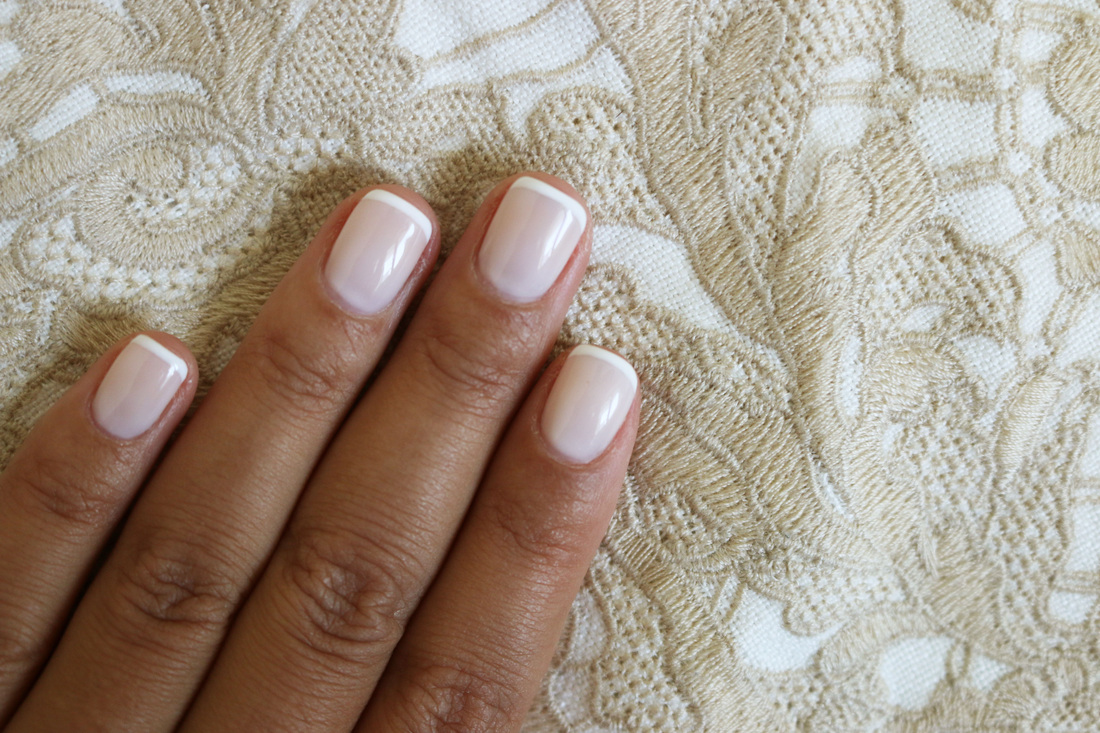 Living in Dubai, you notice how almost everyone has an impeccable sense of style and dress, and attention to detail is very important. Whether an employer, an employee or a lady of leisure, these woman know how to look nothing less than perfect at all times. Its the city of luxury, brands, fine dining and glamour, where you are adored for your sense of style or the shape of your eyebrows or the colour of your nails. Smiles are exchanged between you in the malls, like a sign of not just acceptance but like a deeper intellect; a silent
conversation about fashion, beauty and style. Its as though looking into a painting and being taken away into the artists mind, and you smile once you understand, once you acknowledge that idea that first placed the brush on the canvas. Yes, fashion is not just wearing clothes or brands in this place, its the idea behind that brush that each lady is searching for. To be that mysterious painter. And nails are just the tip of the iceberg, but none the less an important spec of paint on the canvas.
With Dubai's warm climate, and access to pools and beaches, and multiple choices of open toe shoes and sandals, your toes have to always be taken care of. Every two weeks, i head to one of the 'N Style' salons in Dubai, whether it be in The Dubai Mall, The Mall of the Emirates or The Walk on JBR, i always have the same thing done; a french shellac in the exact same colours which i am totally obsessed with. I don't tend to use shellac on my hands an awful lot, only when I'm travelling and won't have the time to paint them repeatedly. I had this manicure and pedicure done, both in shellac before i came on my vacation to London, and as i'm here for my best friend's wedding, StyleSuzi, i opted for french for the hands also.
Base coat: Romantique
Tips: Cream Puff