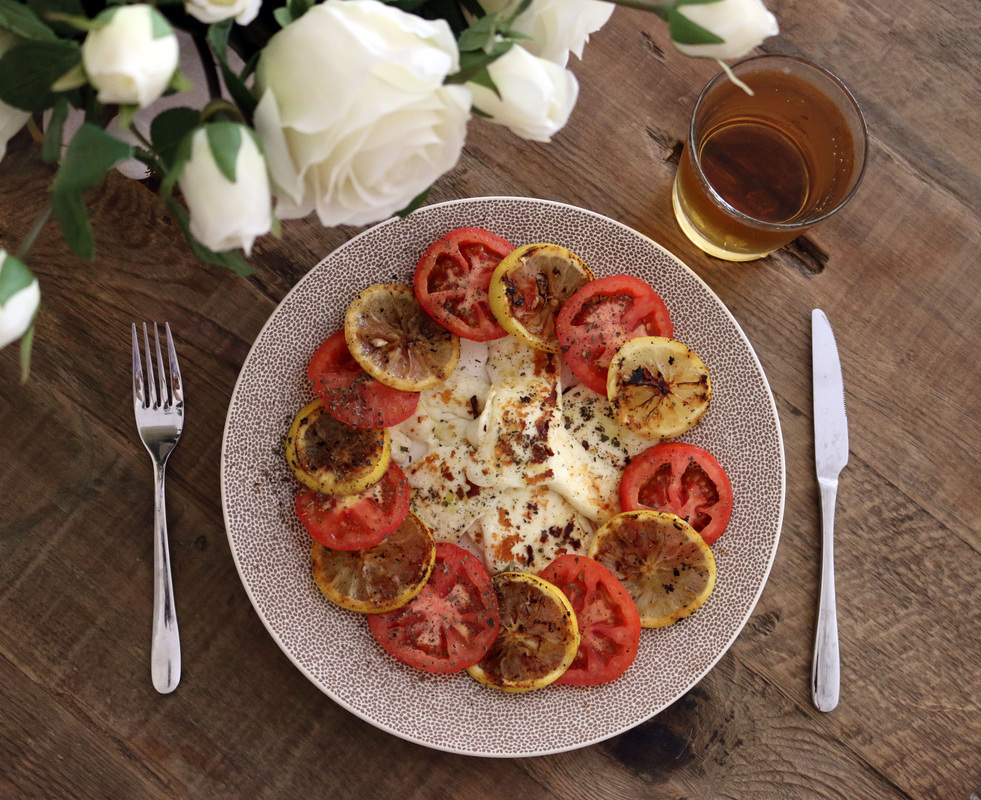 I'm not one for spending hours in the kitchen. Especially as i one, don't really enjoy cooking, and two, am a fussy eater. Sure, as I've become older my taste buds have changed, i have become more adventurous and more daring of what i try. However, there are still a few things i absolutely hate, i know hate is a strong word but believe me, its needed; but I am getting better!
Living in the middle east, of course your exposed to a vast variety of arabic delicacies, and here in Dubai, its not just the traditional dishes that speak volumes, but the countless number of forever opening restaurants and cafes of every nation you could possibly think of, which leave you with quite a challenge when choosing your lunch, dinner or even breakfast venues, not forgetting the odd brunch. With all the amazing choices available to you, and Dubai's social lifestyles, no-one has time to be at home cooking.
But there are days you fancy some home cooked meals, but thats mainly when my better half and i want to have a sit down and slow things down. If I'm home alone however, i prefer light snacks throughout the day rather than heavy lunches/dinners. So let me cut to the chase and tell you about my very fast and healthy snack to help you along your way.
It's as easy as it looks!

Ingredients:
One block of halloumi cheese
One Lemon
Two small tomatoes
(please keep reading as you might want to change some ingredients)
Place a pan on the stove, and turn it onto a high temperature. Slice up the halloumi cheese (i usually cut it into medium thickness and rectangular slices, but its up to you. Place on the hot pan (no oil or butter needed) and you will see the cheese starting to melt immediately. Do not look away because they cook very fast! Turn the slices over to cook both sides. (they should be slightly golden, just a tad so its still soft inside, not too much that it will taste like rubber and definitely not black)
Slice the lemon into rings (with the skin on) on put them in the hot pan, press them down slightly for a few seconds with a wooden spoon, flip over and do the same on the there side, and out.

Slice the tomatoes in rings and arrange on a plate. Drizzle some olive oil and a little dried basil and voila!
Now, the reason i said keep reading incase of a change in your ingredients is because after i had eaten this amazingly quick snack i started thinking what else world work with it, one, maybe instead of normal sour lemons try the large sweet ones? Throw in some thinly sliced raw asparagus? Or/and maybe even add some fruits like strawberries. The options are endless. Let me know what you think of the dish and if you made any amendments.
xx