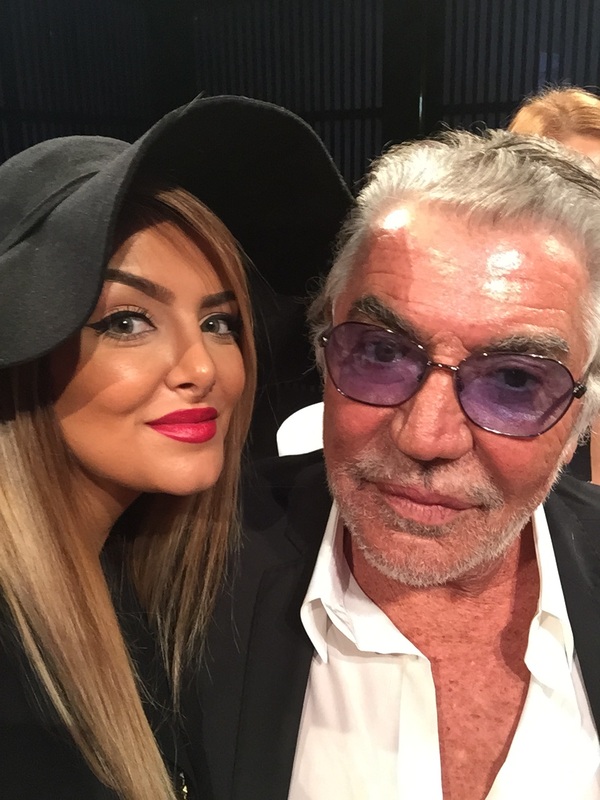 Along side the two day exhibitions showcasing the 20 emerging international designers, there were Fashion Talks by the greatest figures in the Fashion Industry. Starting the talks was Franca Sozzani, The Chief Editor of Vogue Italia, which talked about having way too many fashion weeks in a year, although she did mention that she believes that Milan should have a few extra days for their fashion week. To which the crowd laughed in respond. Sozzani further went on to talk about how Italy lacks communication, therefore places like London are seen as a more fashion forward location. Her talk ended on the fast paced growth of social media in particular Instagram, and how its shaping our world today, from backstage photos of fashion shows to taking it that little bit further and being exposed to everyones feet and dogs. (Another laughter from the crowd)

We were later joined by Peter Dundas, the artistic director of Emilio Pucci who talked through his background and a long list of designers he had worked with, including Christian Lacroix who brought out his love for colour, and the difference between the French and Italian houses. He went on to explain how interesting it was to work with a family oriented brand. Though its always necessary to look through the archives and remain loyal to the house DNA, it is also key to inject new ideas and keep the brand alive and to date.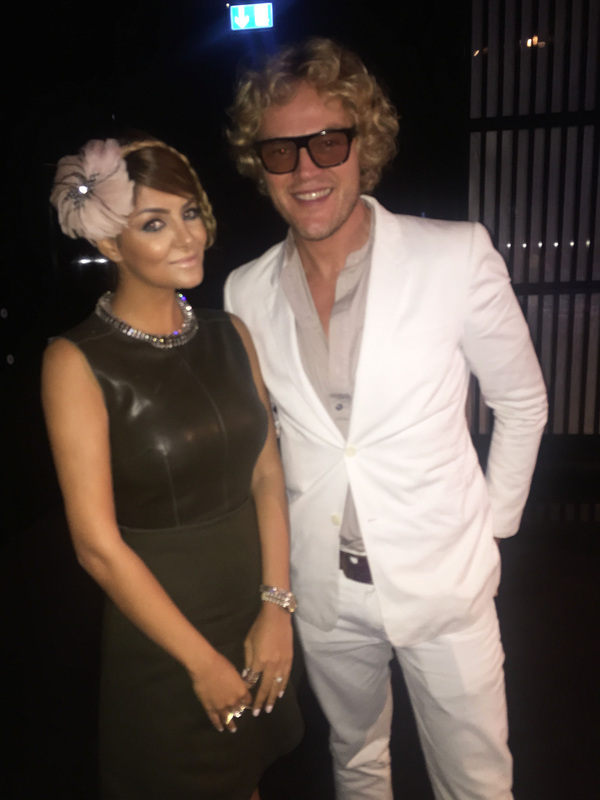 On the second day of the Fashion Talks, the amazing Alberta Ferretti graced us with her presence, speaking in Italian about her signature femininity in her designs from the very beginning, collaborating with already established designers such as Moschino and Jean Paul Gaultier to be a part of the Aeffe group. Ferretti explained how Aeffe's production and the 'made in Italy' label stands different from other locations in the World due to the fact that Italians have always had a strong tradition in fashion, very well established factories, and the heritage of the past allows any designer to do anything. Access to extraordinary fabrics to work with and the amazing craftsmanship and technology sets them apart from the world. Alberta Ferretti told us how wherever she may go and whoever she meets, her inspiration will always be woman.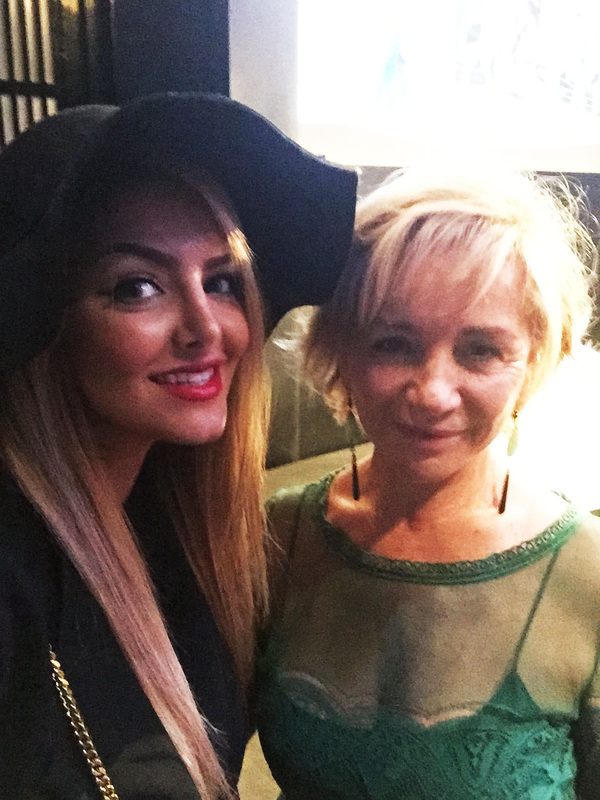 I do have to say, that myself amongst the rest of the audience were completely captivated and fell in love with Roberto Cavalli's speech. Quite the character in his own right, he made the crowd laugh from the minute he stepped on stage to the very end of his talk. Cavalli's speech was about his journey from denim to the red carpet, and of course he started by non other than denim itself. He explained how denim is something you could dress up at night with a pair of high heels and a jacket and walk into the supermarket the next day with. 'Denim to me means freedom, and that is the reason that denim is very successful to my life...in 1970 i can tell that i was one of the most successful designers in the world, because of jeans.' He further went on to explain his love for woman, and how most of the time he tries to understand 'what the hell a woman wants'. (insert crowds in fits of laughter). 'Every woman loves to be sexual, to be beautiful... i want to help you to be beautiful. Sometimes i see a woman, especially in one beautiful dress, in one night, can change your life!' Yes that was definitely words to quote, words that lead to a very applauding crowd that laughed, clapped and cheered all at the same time! At this point Roberto Cavalli was standing up, addressing his audience like the great entertainer that he seemed to be, he claimed, 'my fashion is positive, positive, sexual, positive!'

Remincing about the first reaction to his jeans, and how women talking between friends is the best form of advertising; he tells us that Jennifer Lopez was one of his first celebrity clients, wearing his jeans and asking him to create denim shorts for her performances. Cavalli continues to expand on this, explaining that the music world started to love him more than the movie world.. because the actresses at that time (50 years ago) going on the red carpet for the Oscars, were more shy wanting to dress in a more classic way. 'Cavalli was not perfect, i know, i was perfect for the Grammys.. but slowly slowy times changed.'

For me, it was an absolute honour meeting these great icons of Fashion and listen to their inspirational speeches. Coming from a fashion background, i was in complete awe to have my dream come true.

xx