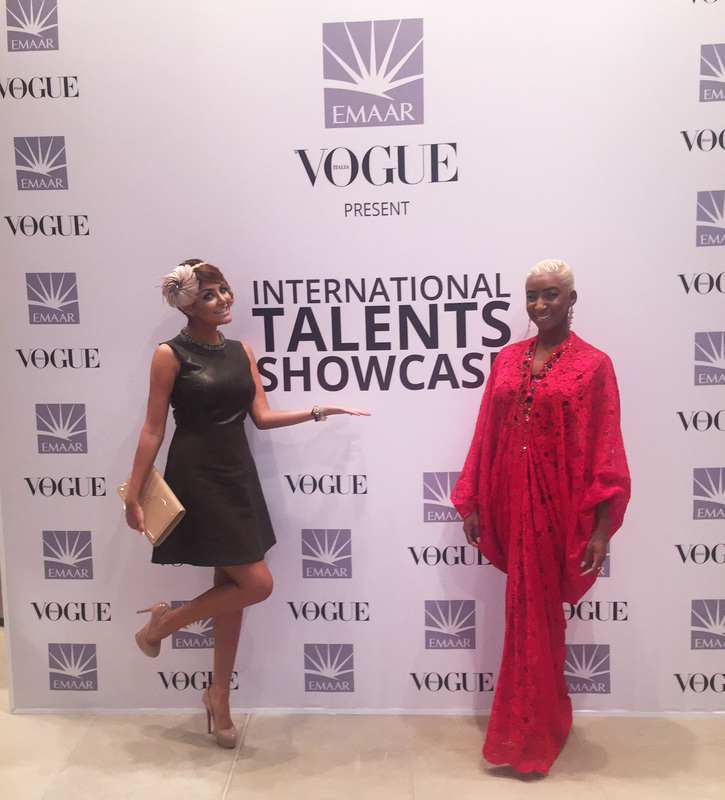 Twenty emerging designers were hand picked from around the world to showcase their work at the International Talents Showcase held at the Vogue Fashion Dubai Experience. They presented their collections / accessories at The Armani Hotel. Here are some images of their work i took to share with you guys.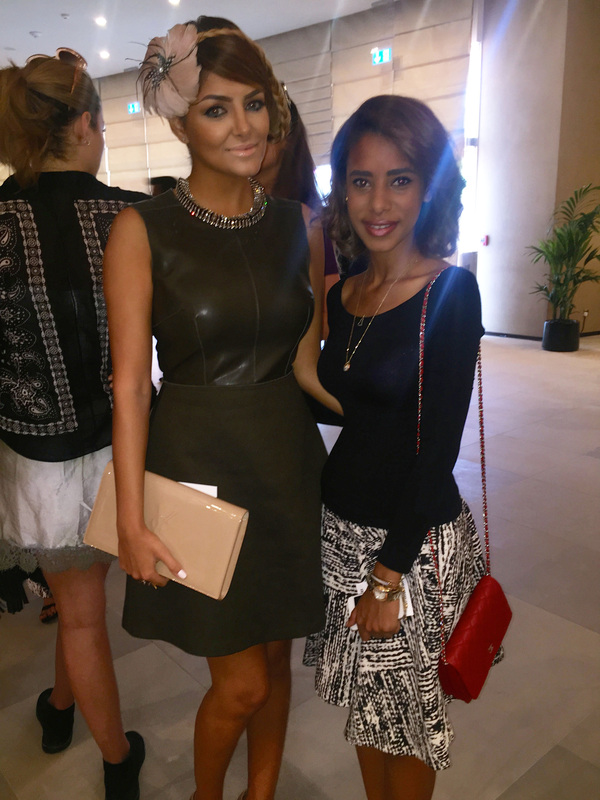 I bumped into many bloggers and Dubai's Socialites. Mostly familiar faces from the previous day. Such an honour to be with like minded individuals, all with an undoubtedly great fashion sense of course. Here i am with the sweet Nadya Hasan a.k.a The Fierce Nay.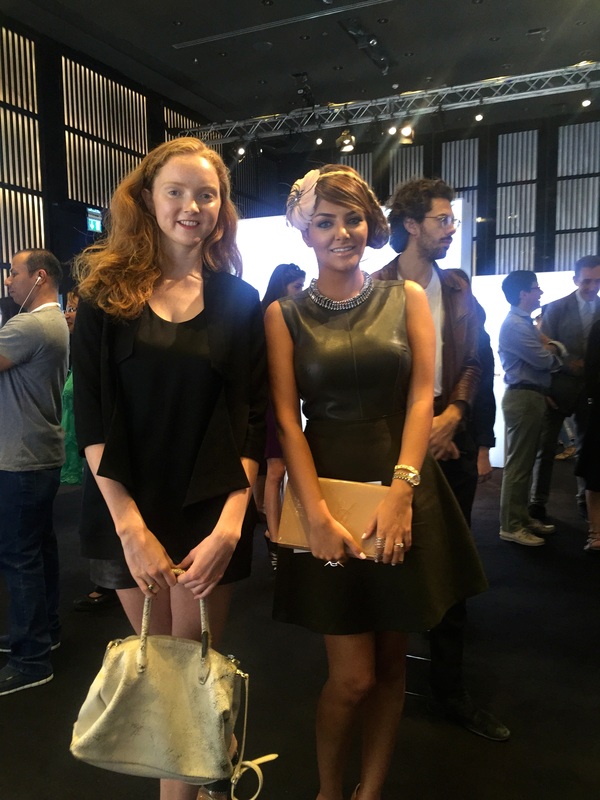 Celebrities were not all locally based but some significant figures had travelled to Dubai to make an appearance and join the Fashion activities from far across the waters. Here i am with the iconic model Lily Cole. And she is just as beautiful on the inside as she is on the outside.
There were many pieces that i absolutely adored but i have to say one of my favourite pieces were the blue brogue shoes with the pearl details by Coliac. Which piece is your favourite?

xx